2022 Holiday Tour of Homes, Lincolnton, NC
Speak Up For Children's 2022 Holiday Tour of Homes will be held Friday, December 16, 2022 from 4:00 until 9:00 pm. The tour offers a rare opportunity to enter some of Lincolnton's finest private homes and a historic church. Visitors will be able to experience the architecture, furnishings and holiday decorations that make these treasured sites unique.
The proceeds of the event benefit the foster children of Lincoln County. Please join us and enhancing your Christmas spirit by helping to provide for the unmet needs of our Lincoln County foster children.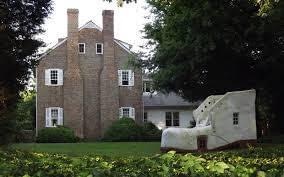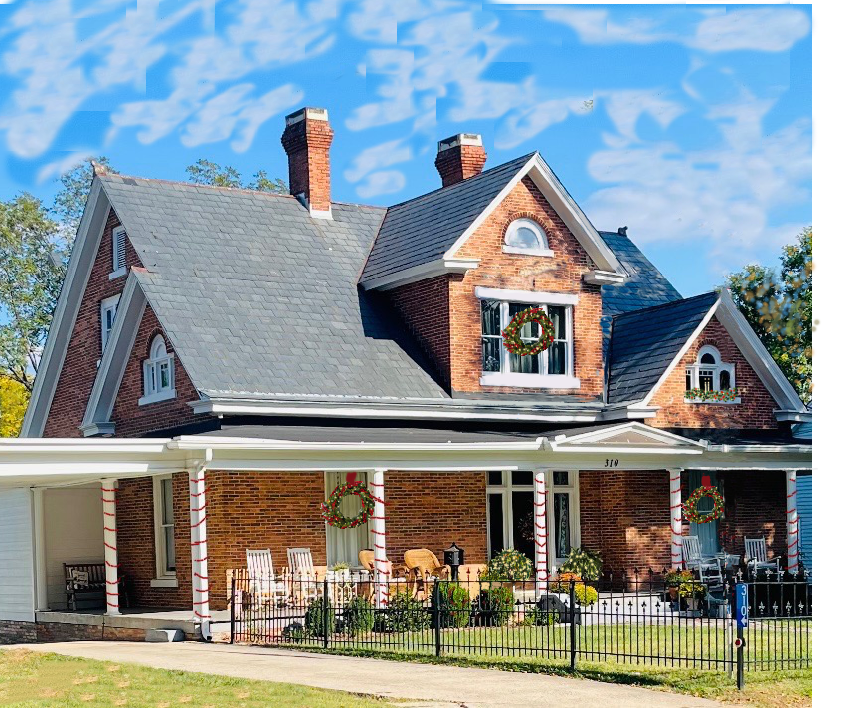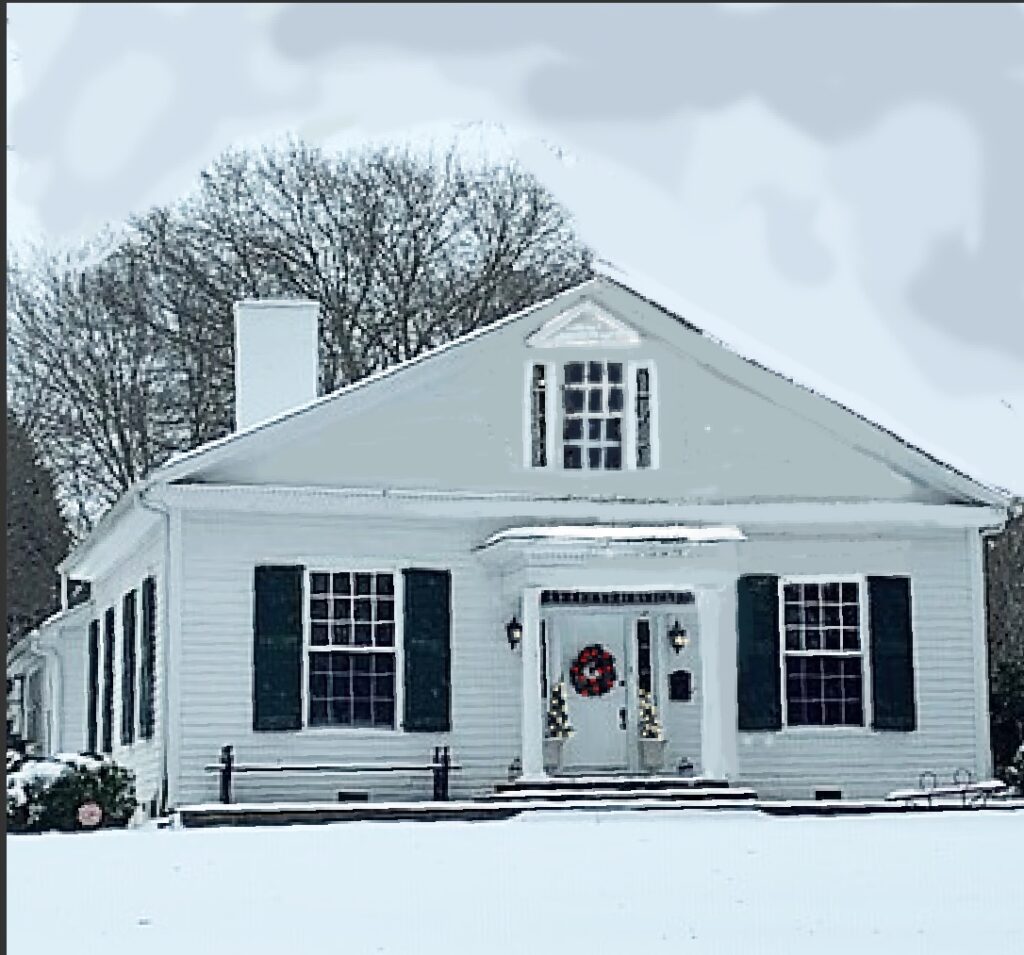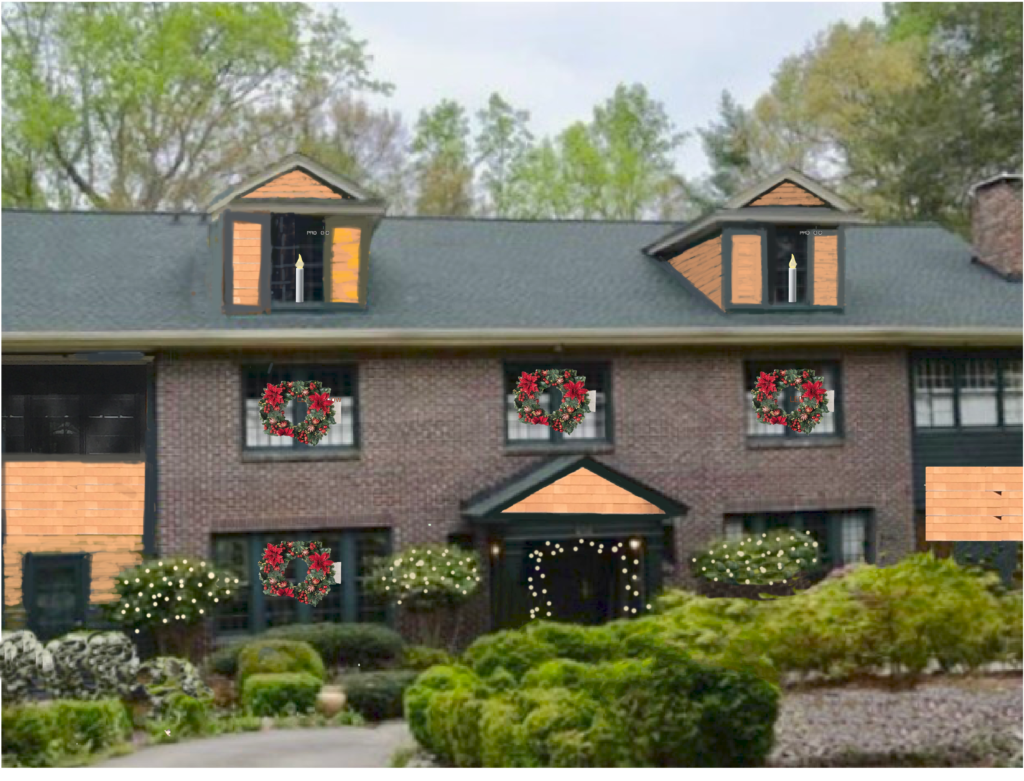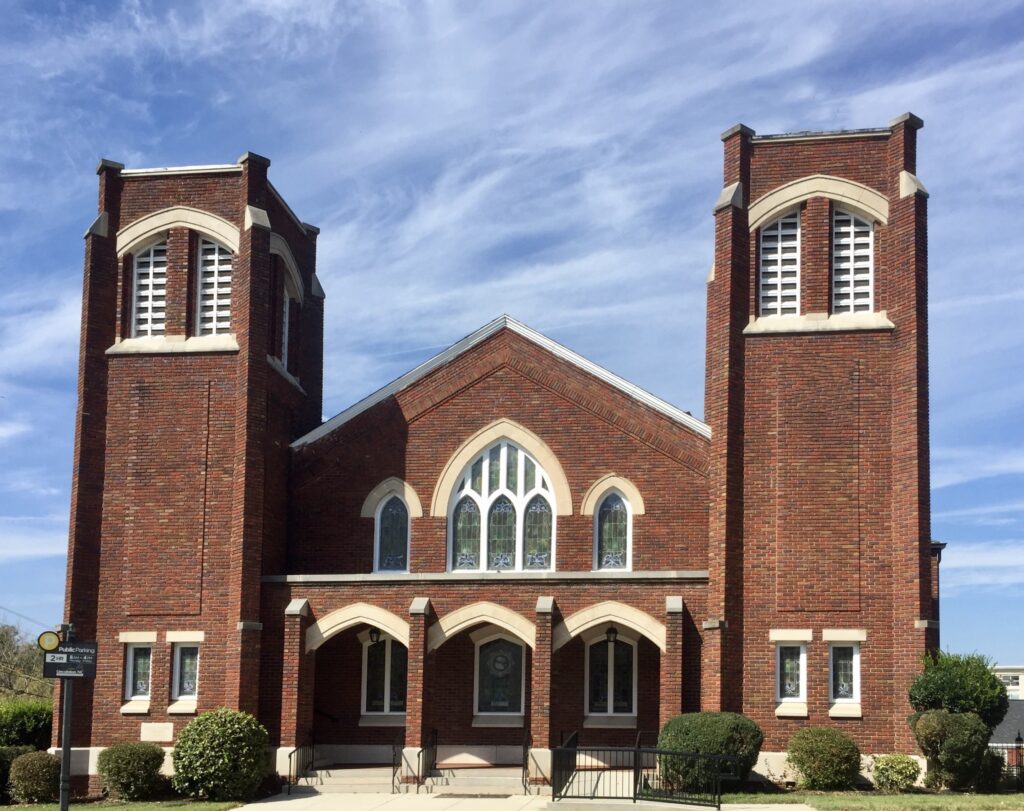 Note: No cancellations, no refunds. The event is being held rain or shine. Tickets purchased online maybe picked up prior to the day of the event at 2817 E Hwy 27, Lincolnton, NC . Instructions for online tickets not picked up before the day of the event will be emailed to the purchaser. Please visit our frequently ask questions page for further important information. Please call (704)735-8786 for more information.