2022 Holiday Tour of Historic Homes, Lincolnton, NC
Speak Up For Children's 2022 Holiday Tour of Historic Homes will be held Friday, December 16, 2022 from 4:00 until 9:00 pm. The tour offers a rare opportunity to enter some of Lincolnton's finest private homes and a historic church. Visitors will be able to experience the architecture, furnishings and holiday decorations that make these treasured sites unique.
The proceeds of the event benefit the foster children of Lincoln County. Please join us and enhancing your Christmas spirit by helping to provide for the unmet needs of our Lincoln County foster children.
Tickets may be purchased online below or by visiting:
The Lincolnton Cultural Center
Treasures on Main, Uptown Lincolnton
7th Moon Boutique, Uptown
Amy's Closet, N Hwy 16 Denver
Homeplace Restaurant, Hwy 27 W
Burtons General Store, Uptown Lincolnton

The following beautiful homes on the tour this year: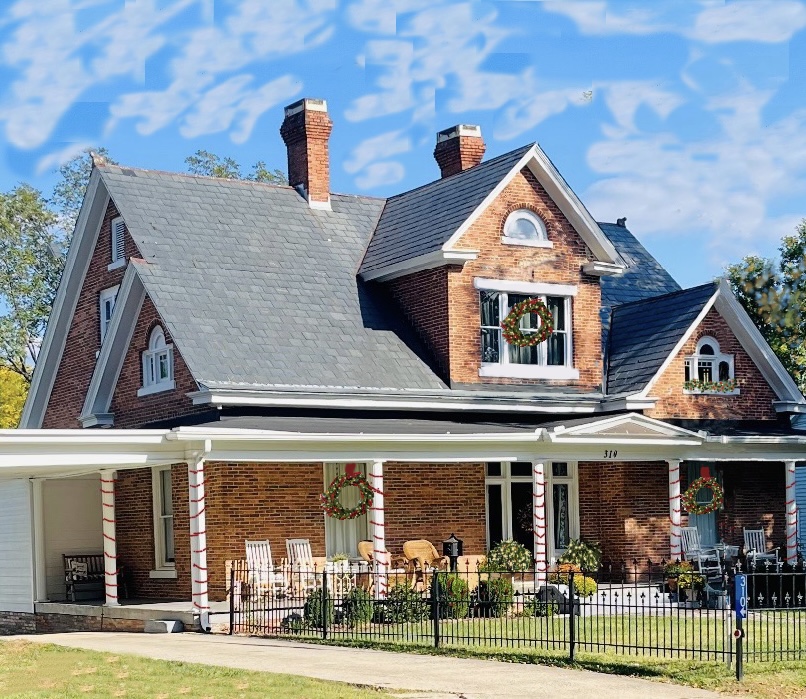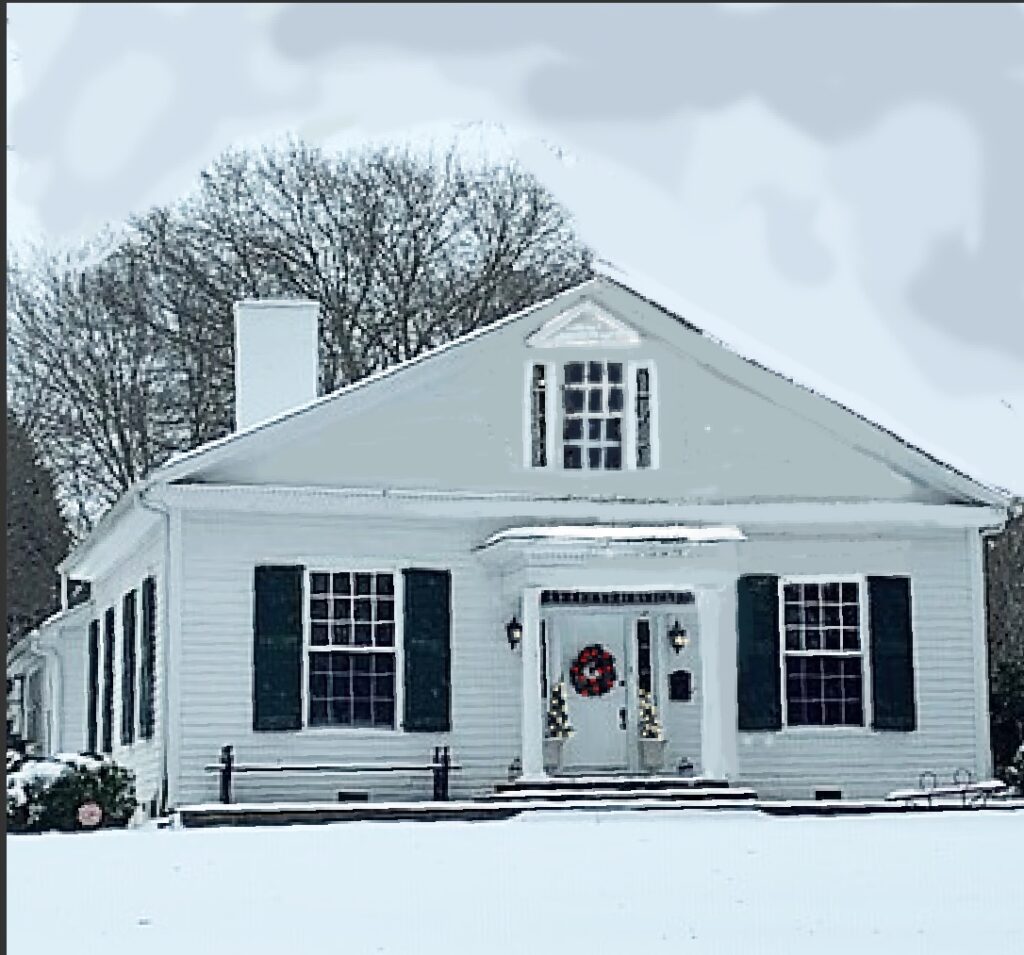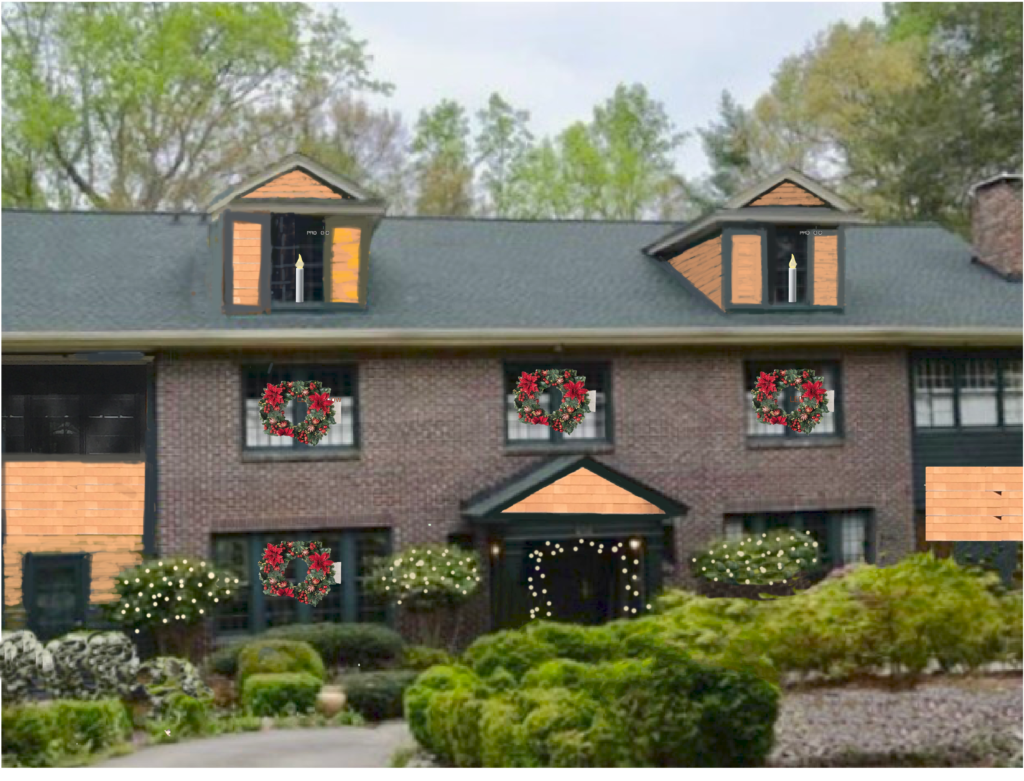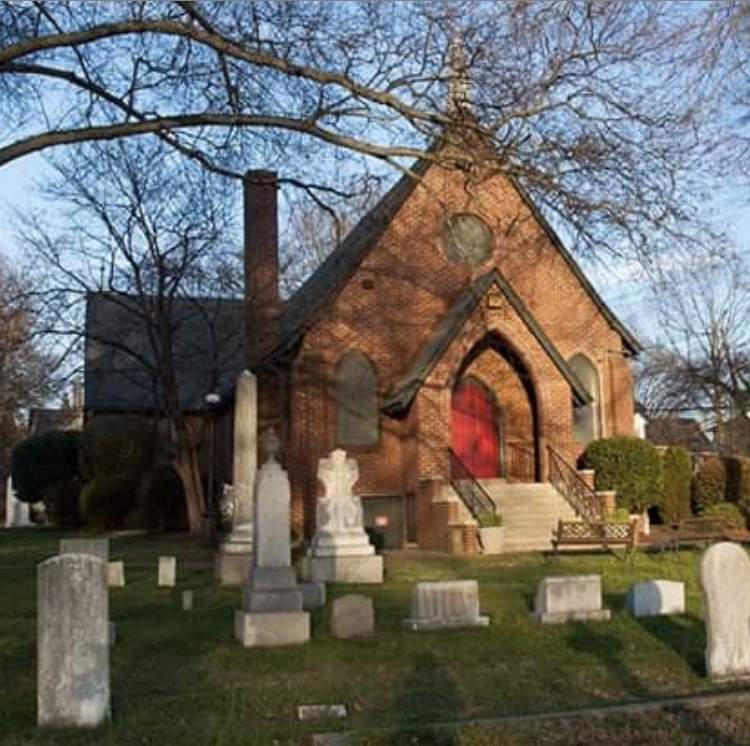 PURCHASE YOUR TICKETS NOW:
SCAN HERE: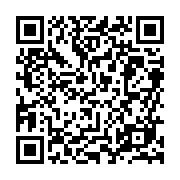 NOTE: Tickets purchased online may be picked through December 15, 2022 at the office of Scates & Sellers, CPA PA, 2817 E Hwy 27, Lincolnton, NC 28092. Hours of operation are Monday-Thursday 9:00am-12:30pm and 1:30pm-5:00pm. For information please call (704)735-8786. On the day of the event December 16, 2022, prior to visiting any homes, please pick up your tickets up at the "WILL CALL" table located in front of the Parish Hall at St. Luke's Episcopal Church located at 315 N Cedar St, Lincolnton, NC.
Continue reading

Holiday Tour of Homes